White Ice London is a beautiful range of Sterling Silver and Diamond jewellery, see our new products here.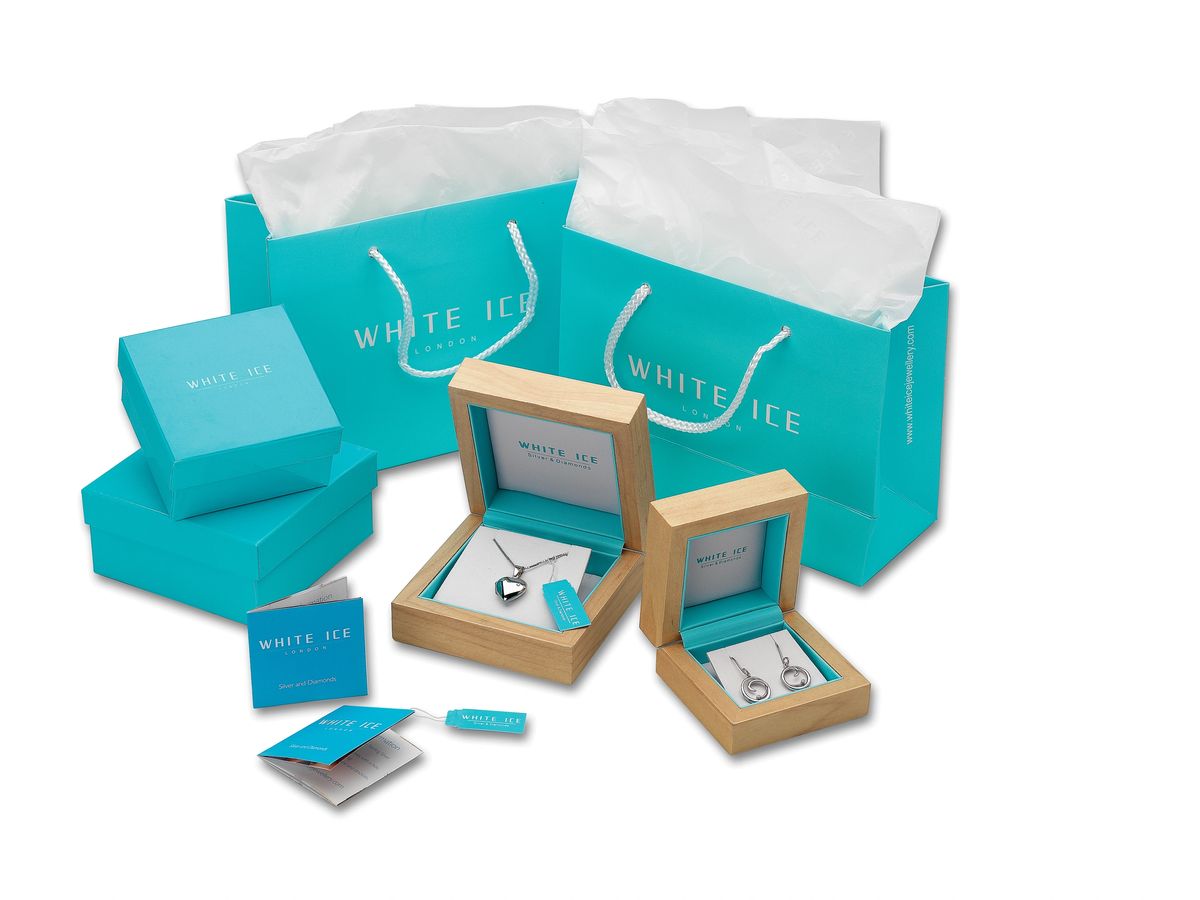 About White Ice London
White Ice London was established in 1995. Over the years, it has become a recognised brand name within the silver jewellery marketplace. 
Its timeless pieces and unquestionable quality make White Ice the perfect gift. All the pieces have at least one diamond set into the Sterling Silver and all the items are rhodium plated, with the exception of the rings.
Now available on the high street throughout the UK, our range consists of 160 items all made in exceptional sterling silver. The collection is updated regularly so keep a look out for our new products.